---
RGV OldCars.com is dedicated to being a helpful and useful resource for those
who enjoy, preserve, and collect antique and classic old cars in South Texas.
---
Check the Calendar of Local Events
and bring out your old cars and join in the
activities. We hope to see you there.
---
A collection of vintage auto photos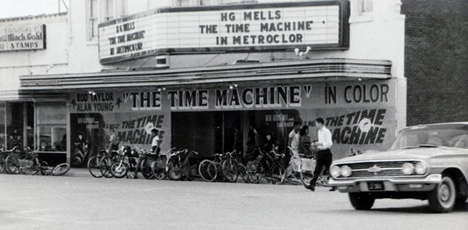 The Arcadia Theatre in downtown Harlingen, TX circa 1960
---
Check out our "northern" friends from the hill country of Texas
---
---
Some trust in chariots and some in horses,
but we trust in the name of the Lord our God. - Psalm 20:7
All images and content contained throughout this website are copyrighted.
copyright © 2000, 2016 RGV OldCars and RGV OldCars.com All rights reserved.